Want to learn the ins and outs of the Balanced Scorecard methodology?
Then look no further.
For 20+ years ESM has been an innovator and thought leader in the strategy market.
Strategy and execution are in our DNA.
ESM is the only Balanced Scorecard eLearning, cloud software and professional services company founded by the creators of the Balanced Scorecard, Dr. Robert S. Kaplan and Dr. David P. Norton.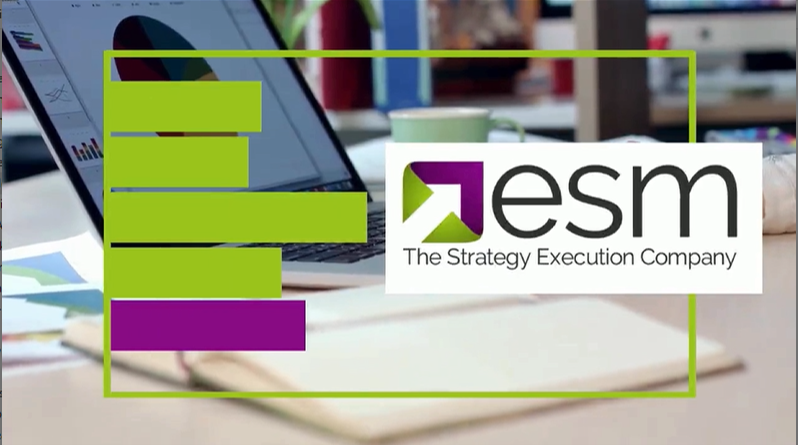 Strategy is our business
Our mission
Our mission is to make the world a better place by empowering organizations across the planet to turn their strategies into reality...one strategist at a time.
ESM has been focused on the Balanced Scorecard and
all things strategy since 1999.

Over the years, we have identified one common thread amongst organizations that have successfully executed their strategy -- good, competent people who are diligent and have the will to turn plans into reality.

ESM creates solutions (eLearning, workshops and software) that help those people drive results for their organizations enabling them to reach their strategic destination, wherever that may be.

No organization is too large or too small to benefit from the Balanced Scorecard principles covered in our eLearning courses, in-person training and workshops.

We look forward to working with you and bringing your strategy to life!


DON'T HESITATE
Explore our courses now!
FREE Masterclass
How to Turn Your Strategy into Success
Created with